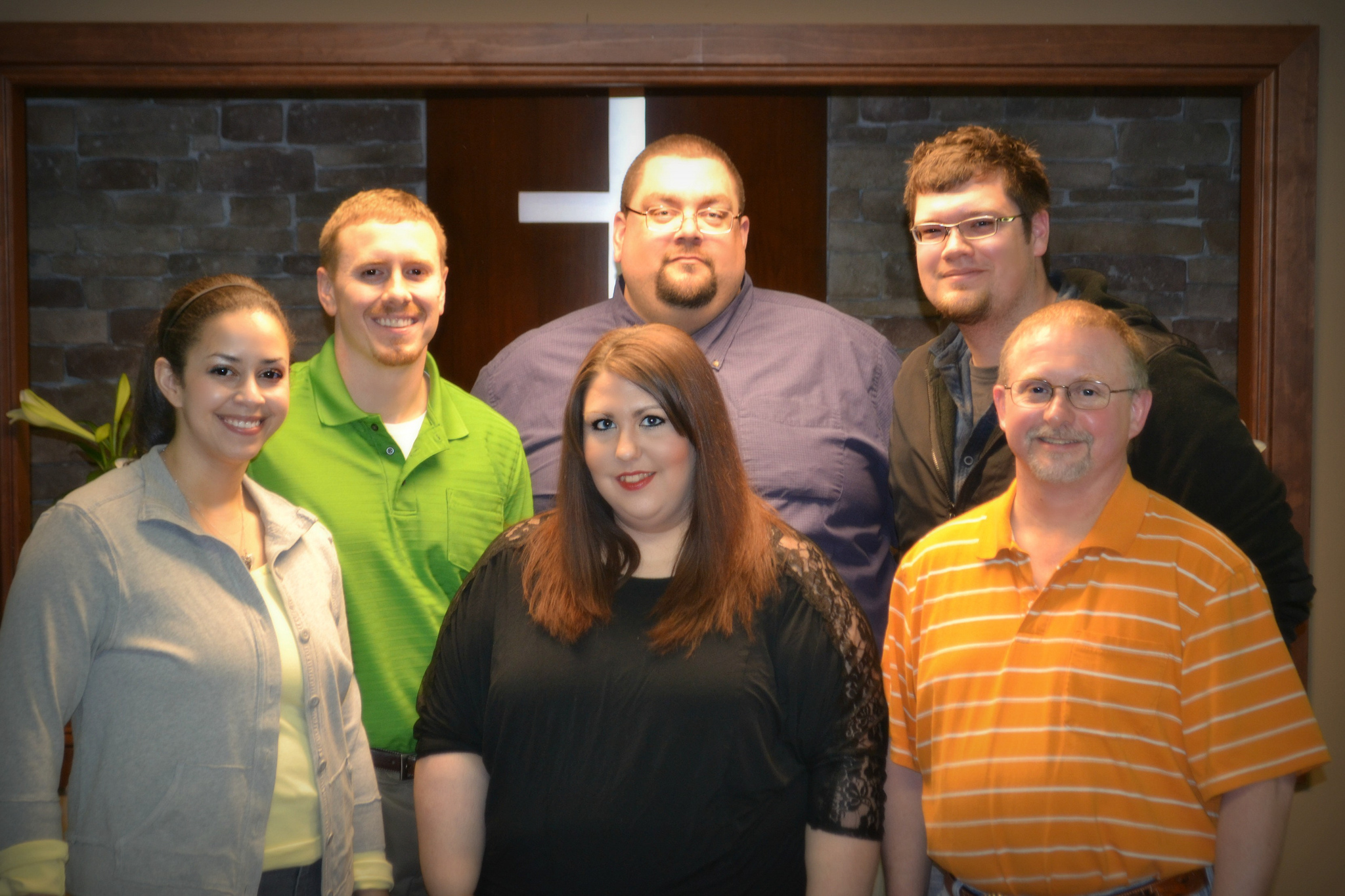 We lead praise songs during Sunday Morning Worship. Our goal is to glorify God through meaningful worship. We desire to "make a joyful noise before the Lord ."(Psalms 98:6) While we might not be record label material, we give our all with glad hearts in order to please Him.
Originally named Joyful Noise, our Praise Team was created in 2007. The members have changed throughout the years, but our heart for worship has always remained steadfast
Enjoy this audio sample of "Where I Belong" recorded during Morning Worship on July 1, 2012.