Community Thanksgiving Service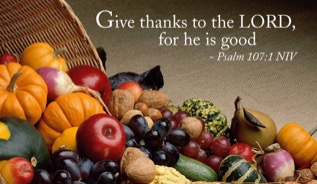 Tuesday, November 22
St. Patrick's Catholic Church 
7:00pm
The churches of Tolono are coming together to celebrate a time of thanksgiving to God.
A special offering will be taken during the service and all proceeds will go to the Ministerial Association to help people in our community who need food, gas, and/or other small expenditures.
Lottie Moon Offering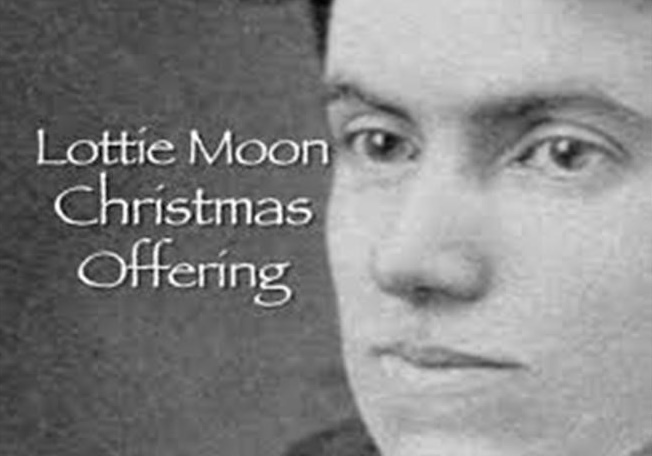 Starting in 1888, the Lottie Moon Christmas Offering® was established to empower the international missions efforts for Southern Baptists. After more than a century, the annual offering continues its steady growth. Your giving enables missionaries to be sent to make disciples and multiply churches among unreached peoples and places for the glory of God. Follow this link to learn more.
The goal for our church this year is $500. The deadline is Sunday, December 25.